Advisers
We are a team of experienced business advisers and management coaches who have combined our interdisciplinary knowledge to support you in decision making for change processes. We combine a knowledge of commercial processes with experience of how people communicate effectively with one another.
beraterhaus kassel was founded in 1996 as an amalgamation of independent business advisers and coaches. In our work we have tested a common professional fundamental understanding of the shaping of individual and organisation related development processes and we are continuously developing it further.
We combine our experience in the control of organisational processes of learning and change, which we have gained in various roles as executives, experts and advisers, with a well-developed didactic process for personal learning.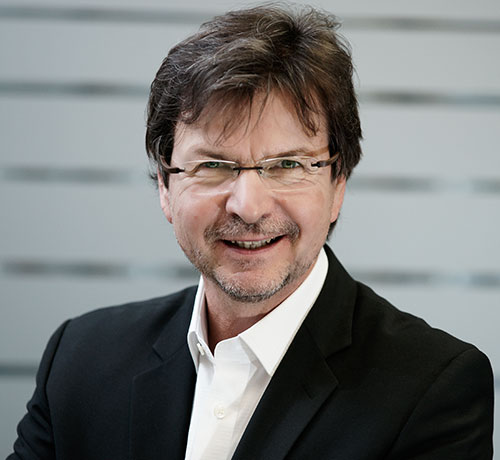 Gerhard Stey
Shareholder and Managing Director of the beraterhaus kassel
Consultant for organisational developement
Teacher of supervision
at the university Kassel
Coach
Accompanies change management processes, strategy development and implementation,
Management coach
Member of the DGSv
Working languages German-English
Dr. Thomas von Sehlen
Doctorate in Sociology
Large group moderation
Organisational networks
Complex problem solving
Working language German-English
Marianne Dittrich
M.A. supervision | coaching | organisational consulting
B.Sc. psychology
Member of the DGSv
Supervisor, Coach
Team development
Working language German-English
Andrea Bandt
Trainer and coach
Member of the dvct (German association for coaching and training e.V.)
Focus on managment training
Teacher of coaching at the free university Berlin
Working language German - English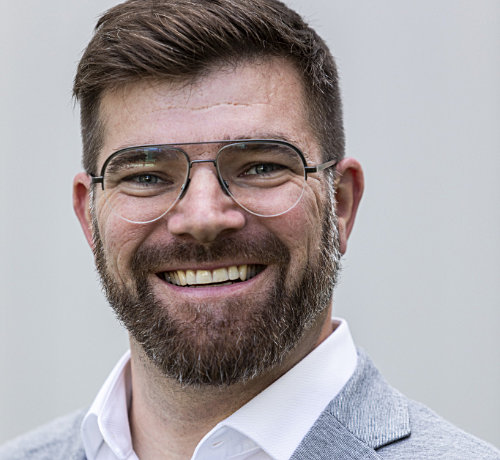 Robert Kademann
Organization development
Supervision and management-coaching
Corporate culture
Conflict and negotiation
Business model consulting
Work-life-balance and psy-health
Working language German - English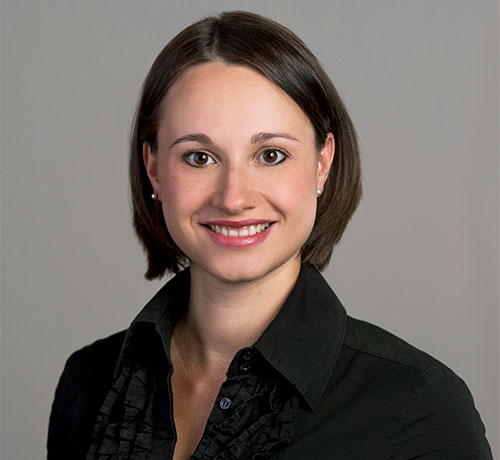 Friederike Sara Kleine
M.A. supervision | coaching | organisational consulting
B.A. intercultural studies | communication
Focus on talentmanagement, business culture
Seminars and trainings, assessment center and coaching
Member of the DGSv
Working language German - English
Dr. Dirk Bayas-Linke
Consultant for organisational development
Accompanies change processes, strategy development and implementation
Teaching Supervision
Supervision & Coach for Management and (Management)Teams
Strategy of Marketing
Team development
Member of the DGSv
Professional Management of the Master of Science in supervison & Coaching and organisational development and consulting, Schloss Hofen, Austria
Working language German-English
Office South Africa – Cape Town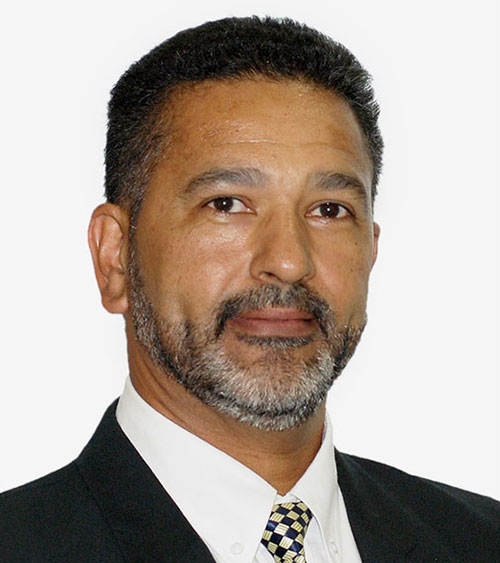 Robert Ray
Cross Cultural Integration
Continuous Improvement
LEAN Principles and Business process optimization
Languages: English, Afrikaans, Basic German
"I love helping people with diverse mentality getting successful results."